About Us
Atya Exim is a leading exporter of Dry Red Chilli, based in Ahmedabad, Gujarat, India. The company was established in 2022, and since then, it has been committed to delivering high-quality red dry red chilli products to customers around the world.
Led by Mr. Ruchit B Talaviya, Atya Exim has rapidly emerged as one of the most prominent exporters in the Indian Agriculture industry. With a strong focus on customer satisfaction, Atya Exim has gained a reputation for excellence and reliability among its clients.
At Atya Exim, we understand the importance of quality, and efficacy when it comes to spice products. We take great care to ensure that our products meet the highest standards of quality and are in compliance with all relevant regulatory requirements.
Our commitment to excellence has helped us establish a loyal customer base, and we are proud to have been recommended as the best and most highly reputed international trading company by our esteemed customers. We are continuously striving to improve our services and expand our product range to meet the diverse needs of our customers.
If you are looking for a reliable partner for your dry red chilli needs, look no further than Atya Exim. Contact us today to learn more about our products and services.
Our mission
At Atya Exim, our mission is to provide world-class quality Dry Red Chilli to our customers while maintaining our commitment to quality, timely shipments, and transparent business practices. We believe that every action we take should deliver value and trust to our stakeholders, both internal and external.
Our Vision
At Atya Exim, our vision is to be the leading and preferred premium exporter of Dry Red Chilli from India by the year 2030. We strive to achieve this vision by continuously improving our products, and by building strong and lasting relationships with our customers and partners.
Meet the Founder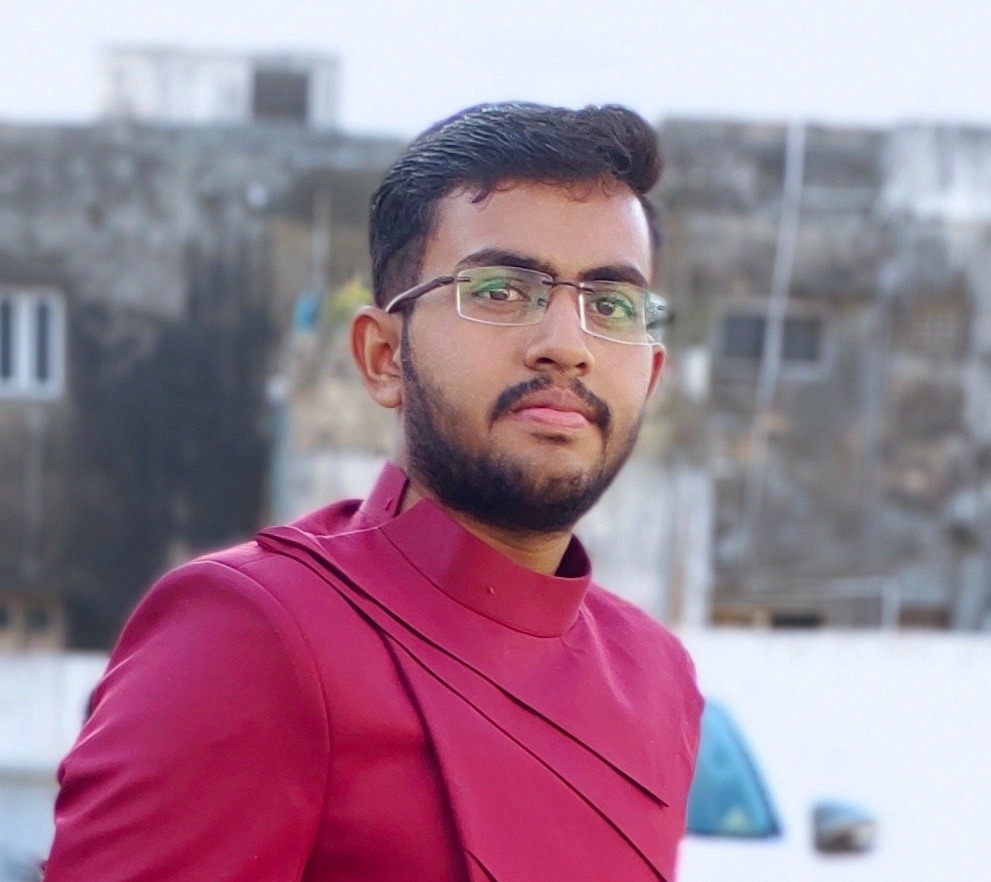 Ruchit Talaviya
Founder & MD